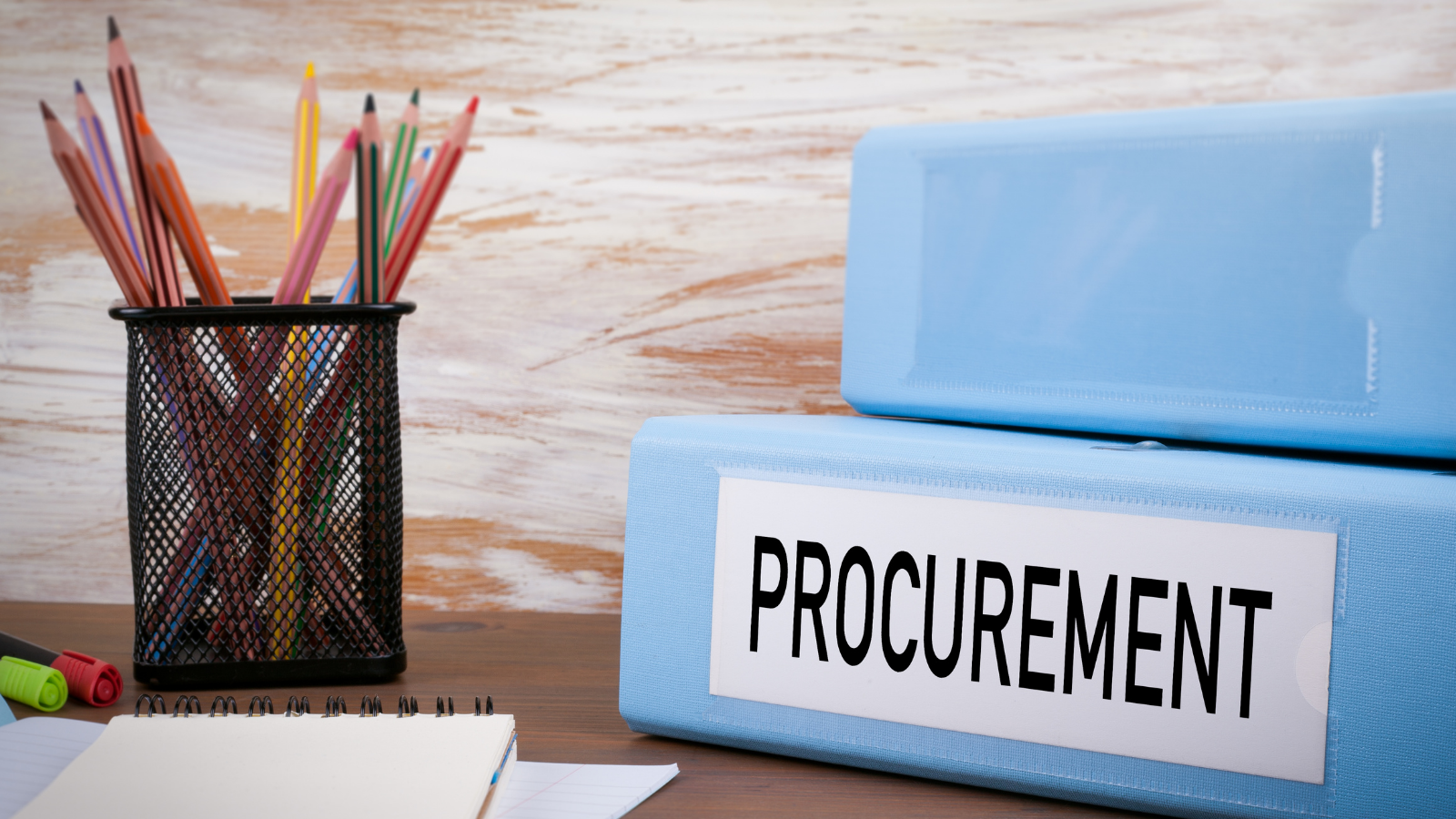 A strategic procurement process is essential to your overall business strategy. In addition to helping organizations maximize their spending and value effectively, it also gives them a standardized process and clear strategy to outline departmental functions, forecast, cost and earnings/budget data. Taking the time to create one, also ensures the proper preparation of operational metrics so organizations hit their strategic business objectives.
In the first part of our series the strategic procurement process, we covered step Step 1 of the procurement process: Conducting an internal needs assessment. In this second part, we'll cover step 2: Conducting an assessment of the suppliers' market
The seven steps needed for an effective procurement process include: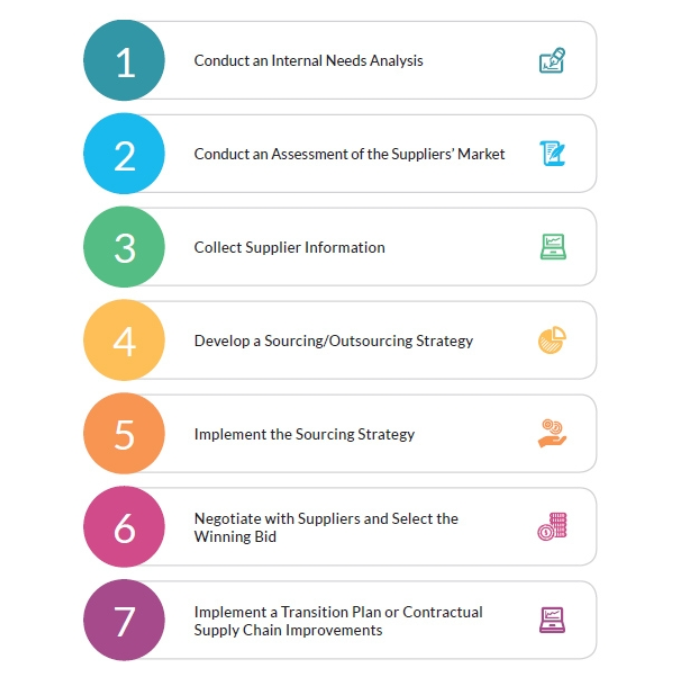 Here's more about step 2:
STEP 2: Conduct an assessment of the suppliers' market
This step is all about identifying potential countries that are feasible sources of the needed raw materials, components, finished goods or services. If there are special requirements, the number of suitable countries may become limited. For example, if one of the raw materials used by the organization can only be found in one country, then options become much smaller. For manufactured products, there is a much broader range of potential countries from which to select. Services may be limited by the technological requirements of the organization. It is important to identify if the supply market has the following attributes:
High competitiveness
Oligopolistic, with a few suppliers
Monopolistic, with a single supplier
This market information will impact future bargaining between the strategic procurement team and the supplier.
Next,
a decision must be made as to which market will provide the most cost-effective supply and at the lowest risk, based on, for example, proximity to raw materials, labour costs, currency exchange rates, regulatory conditions and transportation costs. This information involves considerable research into conditions in each of the potential markets.
Organizations can conduct basic research into potential supplier markets using the following practices:
Checking websites about conditions, such as transparency and the ease of doing business, in the country
Contacting foreign governments directly (many have their own websites)
Requesting information from foreign chambers of commerce and trade associations
Obtaining information from foreign banks or domestic law companies that have offices in the target market
Reading international trade publications published by, for example, the World Trade Organization (WTO), the International Trade Centre (ITC), and the Organization for Economic Cooperation and Development (OECD)
Contacting the supply market's trade commissioner or consular representative at the foreign embassy located in the organization's home country, if available
This supply market information helps to narrow supplier selection.
Stay tuned for part 3 of this series: STEP 3: Collect Supplier Information.